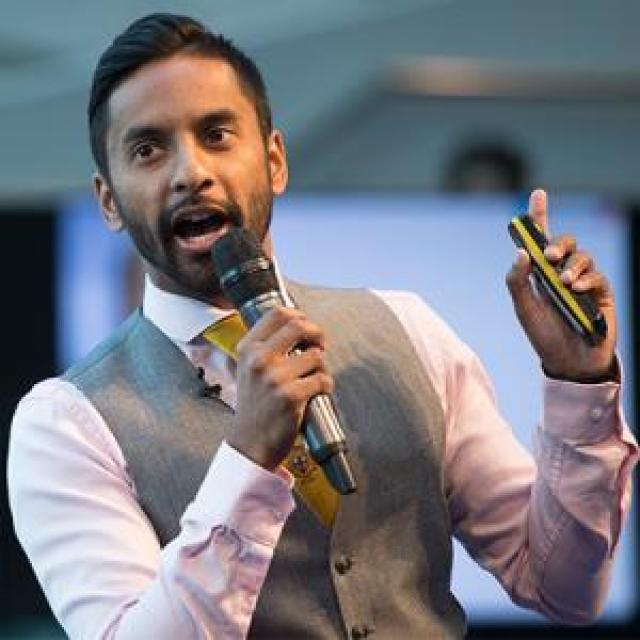 Bobby Seagull
Bobby Seagull is a school teacher, television presenter, and author of The Life-Changing Magic of Numbers. He writes puzzles for Radio Four's Today programme, and writes for the Financial Times Weekend section. He appears at events up and down the country about his love of numbers and why we shouldn't be frightened of them.
"I believe that everyone can do Maths and definitely improve their numeracy. We need to dispel the myth that only certain types of people have a mind for numbers.
I'm proud to support the work of National Numeracy in helping adults to build their numeracy and overcome their maths phobia. Developing your confidence in working with numbers can lead to happier people!"